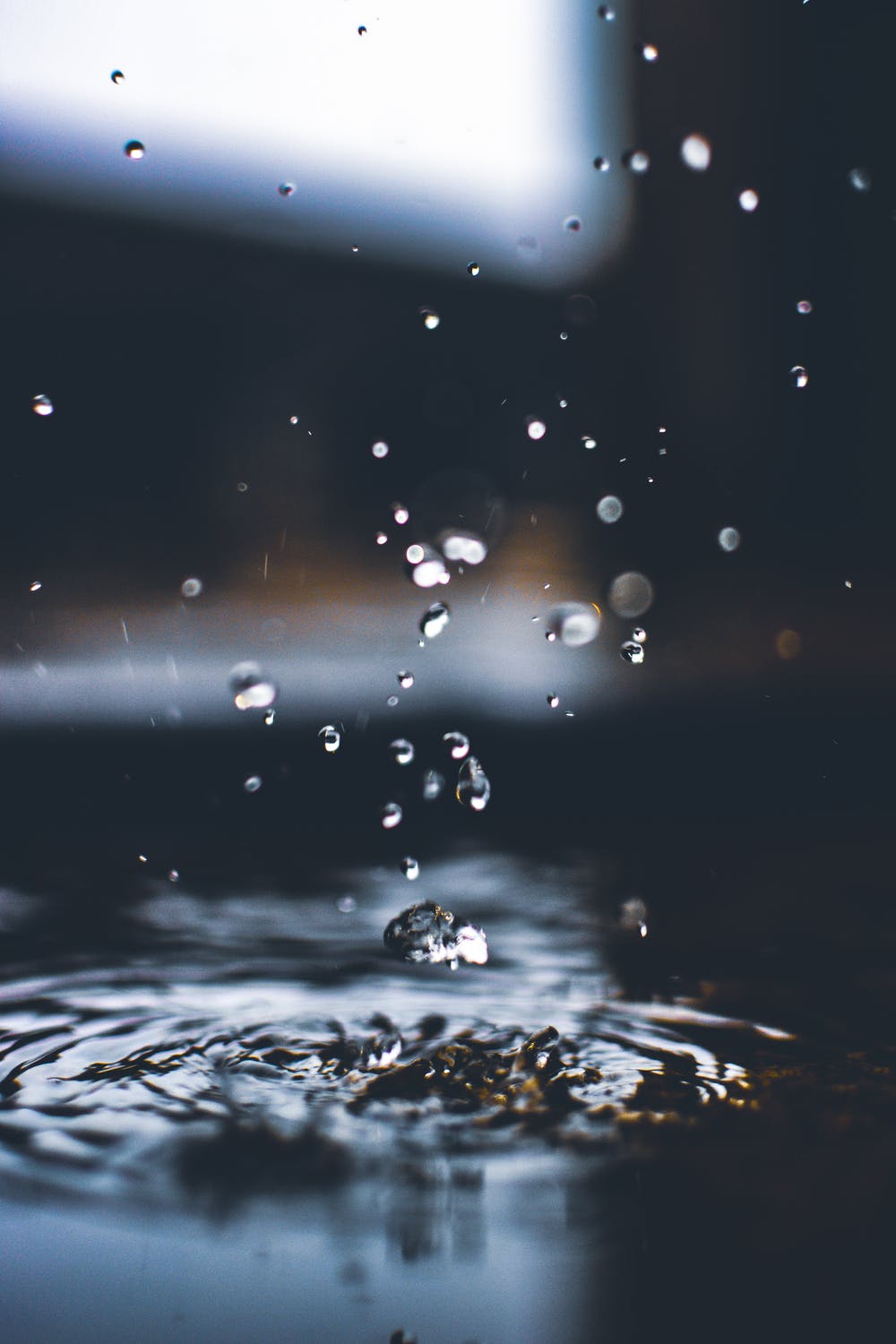 Leaking stucco might not sound like a big deal but if stucco begins to fail, that moisture can cause catastrophic damage. What's even more frustrating is that it can be difficult for homeowners to understand what's causing the leaking stucco and how extensive the damage beneath the stucco really is.
As remediation professionals, we believe it's important for our clients to understand exactly what is happening beneath their stucco and how we intend to remediate the problem and keep it from happening again. Typically, we begin by explaining some of the most common possible causes for leaking stucco.
Leaking Stucco: Common Causes
Homeowners are more likely to experience water leaks from stucco around their windows and doors. So, the most common causes for these leaks revolve around an installation issue with the windows and doors. These can include:
Missing 

flashing

Improperly installed flashing
Gaps in the stucco
Other water proofing material that's missing or damaged
All of these causes boil down to one common denominator: improper or incomplete installation. The only way your windows or doors don't have flashing is if the stucco wasn't installed right. Additionally, while shrinkage can cause gaps in your stucco, this often occurs thanks to poor installation.
Windows and doors are the most vulnerable areas in your home for water leaks. Therefore, they require special attention in order to seal and waterproof them properly. That's why stucco experts install a complex water displacement system to protect your home.
Remediating Stucco Leaks
Unfortunately, simply patching up a leak won't work for stucco. Usually the problem is more than what it appears on the surface. If your home suffers from these sorts of leaks, then it's likely nothing short of stucco remediation will suffice. Remediation involves locating the source of the problem, removing all the affected stucco, fixing the source of the problem, and then replacing the damaged stucco. Plus, any affected windows and doors will likely need to be reset.
Call Ai Restoration: True Exterior Building Envelope Specialists
This process may sound hard and painful. Fortunately, our professionals at Ai Restoration can help make the ordeal as easy and hassle-free as possible. Our competent staff have built a reputation for efficiency and effectiveness. So if you have leaking stucco, reach out to us today!