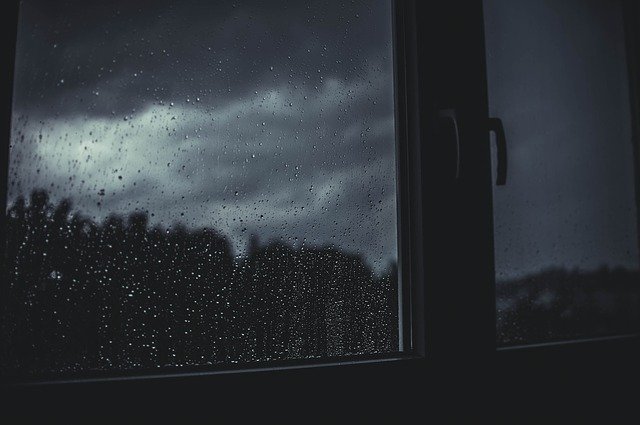 Has your window been leaking recently? Did you hire a contractor to fix the flashing? And after they were done, did they tell you that you shouldn't have to worry about all of the other windows? Well, unfortunately, they may not have been completely honest. If your windows leak water, that can be disastrous to your home. This is often due to improperly installed flashing. So, today we're talking about resetting windows, sill-pan flashing, and what you need to do to protect your home.
Resetting Windows and Sill-Pan Flashing: What is It?
First, let's just offer some basic information so we're all on the same page. When windows get installed, they need some sort of flashing. Normally, this comes in the form of a piece of metal to protect the angles and joints from water. One type of flashing is called sill-pan flashing. This type of flashing collects bulk water and directs it outside and away from the door or window frame. It features four characteristics:
A durable waterproof material that acts as a barrier.
Next,  back dam or positive slope to direct water to the outside of the wall.
End dams at the sides to prevent water from moving laterally into the wall.
Last, laps over the drainage plane beneath the opening.
Typically, you'll see this flashing on windows that aren't covered or concealed.
Resetting Windows and Sill-Pan Flashing Problems
Second, now let's cover when you might need to reset windows and sill-pan flashing. If you see water leakage from your windows, that means the flashing isn't doing its job. Now, a contractor might tell you not to worry about the other windows, and that they only need to be fixed if you see a problem. However, if one window wasn't installed properly, it's probable that others weren't as well. If that's the case, this can lead to costly repairs and remediation. All your windows should get reset to properly install sill-pan flashing.
Contact Ai Restoration for Stucco Remediation
Finally, Ai Restoration are experts at resetting windows, sill-pan flashing, stucco remediation, and more! We have decades of experience remediating homes and are highly rated for our customer service and attention to detail. Our work is fully guaranteed, so you can rest easy knowing your home is in great hands.