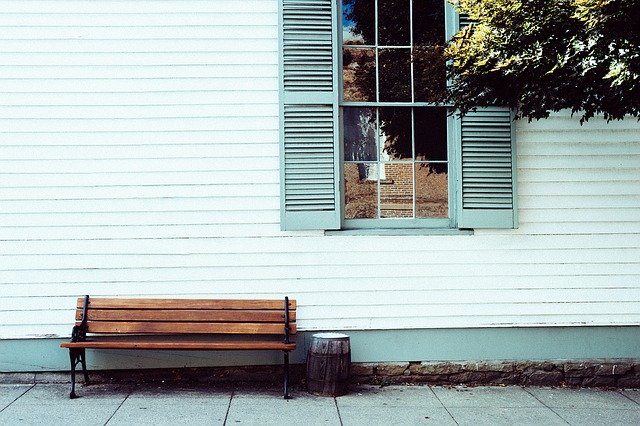 Vinyl siding installation problems occur more often than you might think. Sometimes, homeowners try to do it themselves, but a lack of familiarity with the product can lead to issues. Other times, you might hire a company that does poor quality work but costs less than others. Unfortunately, this can lead to having to pay for it later.  Today, we'll talk about some of the top vinyl siding installation problems.
Most Common Vinyl Siding Installation Problems
First, let's cover some of the most common problems you could encounter.
Buckling and warping

– This occurs when the vinyl hasn't been installed with enough wiggle room. The siding needs to be installed so that it allows movement so that it can expand or contract according to the temperature outside. If your vinyl siding isn't able to move about 1/2 inch in either direction, it's too tight and needs to be reinstalled.

Noise

– Along with buckling, your siding could make noise when it's windy or cold if it hasn't been properly installed. So, if you hear popping or cracking from your vinyl, you'll need reinstallation.

Moisture

– With that wiggle room we mentioned above, vinyl isn't built to seal out moisture. Instead, a water-proof barrier is necessary. But if that barrier gets torn or damaged or is improperly installed, it could lead to mold, mildew, leaks, and damage to your home. In that case, the siding will need to be remediated.
Other Vinyl Siding Problems
Second, even if you don't experience any vinyl siding installation problems, you could still face these issues.
Damage/Cracks

– Sometimes damage to siding can be strictly a cosmetic issue. However, extensive damage needs to get repaired immediately. Don't put your home at risk!

Fading

– While discolored or faded vinyl siding is often just a cosmetic problem, it's also a sign of age. Old vinyl siding becomes more susceptible to cracks and damage.
Solution to Vinyl Siding Installation Problems
If you're concerned about moisture problems due to improper installation of vinyl siding, contact us at Ai Restoration. We can help you evaluate and remediate any water damage caused by vinyl siding installation problems and install new siding the right way.