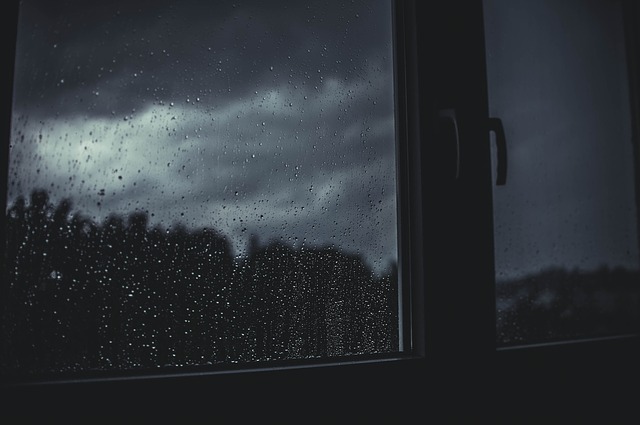 If you've noticed water leaking through your window frame, you have cause for concern. As exterior building envelope experts with over 20 years of experience remediating homes with water damage issue, we know just how common window frame leaks can be—and just how much damage they can cause. In this post we'll review some of the most common causes of water leaking through the window frame, and at what point it's important to call a professional.
Water Leaking Through Window Frame Causes
First, let's go over the causes of window leaking. When it comes to siding installation, the door and window frames of your home are perhaps the most crucial. Critical installation steps are involved to ensure that your home stays moisture free, and your siding remains nice and dry. Therefore, as you might imagine, the most common cause of a water leak through your window frames on a stucco home is poor installation of the exterior siding system. A properly installed siding system around a window frame will include:
Weep screed
Sill-pan flashing
A water resistant barrier (WRB)
Drainage path
Each of these elements help prevent moisture from invading your home and doing damage. So, if you notice a leak, it's likely either one of these parts is missing, damaged or improperly installed. Sill-pan flashing in particular is an especially crucial component when managing moisture near windows.
Water Leaking Through Window Frame Solutions
Second, so now what can you do? Unfortunately, fixing a water leak around is not a quick DIY job. It will often require remediation of the affected area and any surrounding areas that have damage. It will also most likely involve fully resetting each of the windows in your home.
Remediation can be a big investment, but the damage will only get worse unless the problem gets fixed at its source—resulting in catastrophic damage down the road. Even calling a replacement contractor to patch the leak won't get the job done. Instead, moisture could eventually leak to the foundation of your home. If that happens, you're looking at something far more costly than remediation and resetting windows!
Call Ai Restoration for Everything Stucco!
Don't let water leaking through your window frame become an even bigger problem! Reach out to us at Ai Restoration. Our team of careful experts will not only ensure the problem gets fixed at the source, but that you get the customer care you deserve.