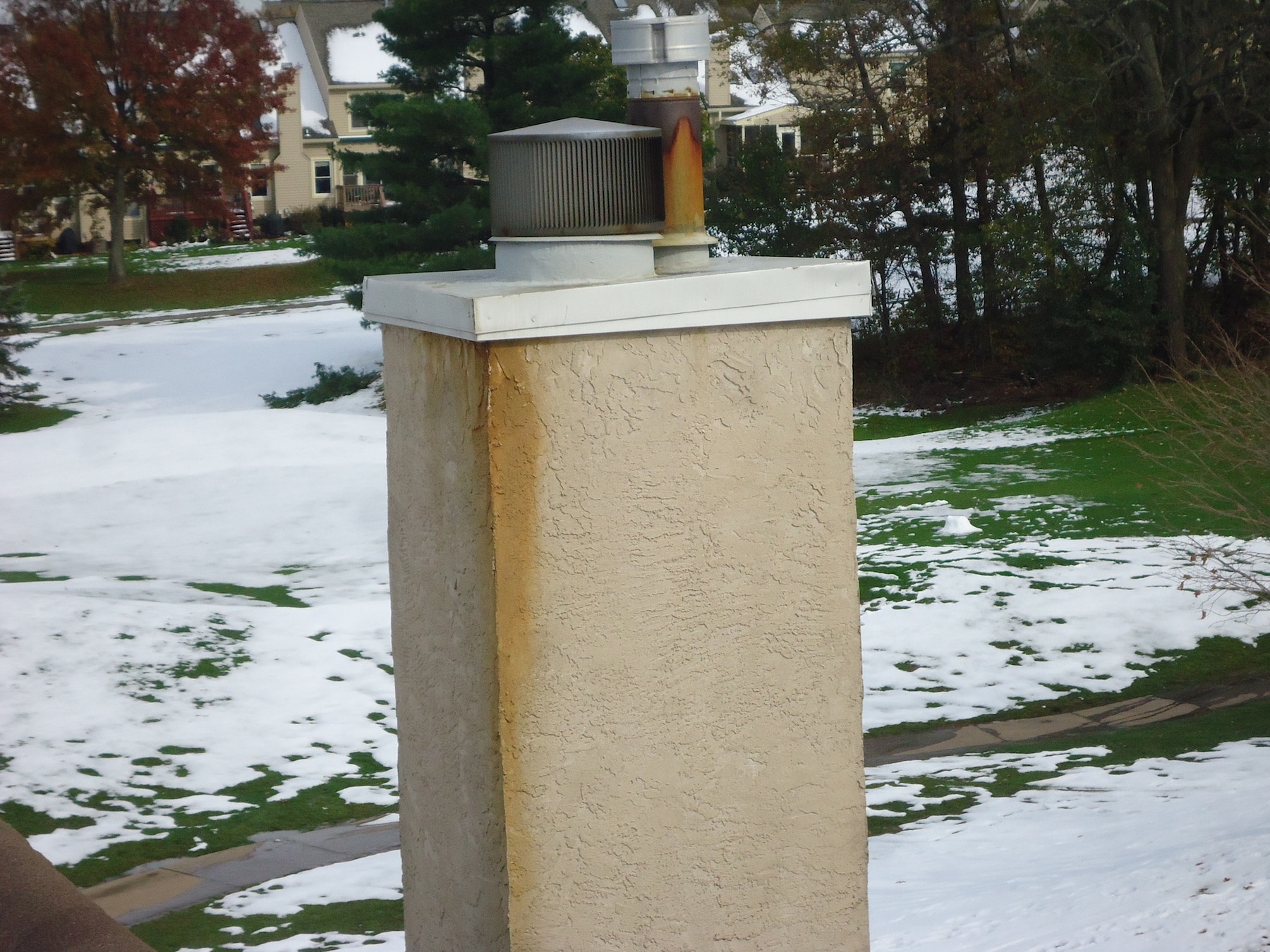 Stucco installation mistakes can lead to extensive water damage on stucco homes, and stucco chimneys are no exception. Stucco chimney deterioration happens when a stucco covered chimney is missing vital components of a proper stucco system (or if the system was installed ineffectively). In this case, water is able to penetrate the surface, accumulate, and cause rot, mold and other damage.
Of course, stucco chimneys can naturally deteriorate slowly over many years. But when the problem is quick, extensive, and caused by water intrusion: remediation is necessary.
What is Remediation?
First, you might look at the words "remediation" and "repair" and think they're interchangeable. But remediation is a much more thorough process than repair. If you face serious stucco chimney deterioration, you'll need remediation. And that involves a lot more than a simple repair. Here are the key differences:
Repair
Usually cosmetic
Suitable for chips, scratches, scuffs, and/or some discoloration
Quick and easy
Involves removing pieces of the stucco and replacing them
Remediation
Necessary for major damage
Necessary if there's efflorescence, improper drainage, water damage, multiple cracks, etc.
A longer process
Involves remediating the entire stucco system to address root problem
As you can see, most homeowners would hope that their stucco chimney would only need a cosmetic repair. It's easier and cheaper. But if there's significant damage, the only way to fix it and prevent it from happening again is to get remediation.
Dealing with Stucco Chimney Deterioration
Second, when it comes to stucco remediation for a chimney, the process is about the same as for any other part of your home. Normally, stucco remediation becomes necessary if your stucco wasn't installed properly. If you installed your stucco above grade with a weep screed and with proper flashing and drainage, you shouldn't have any problems. But if you notice significant stucco chimney deterioration, it's probably because your stucco wasn't installed properly. That means you'll need remediation.
Ai Restoration: Trusted Stucco Specialists
At Ai Restoration, we are the area's leading experts in building exterior envelopes.  Over the years we've developed the reputation for providing the best service throughout Southeastern Pennsylvania. We have excellent reviews from homeowners and business owners all over the region who appreciate our attention to detail and commitment to customer service.