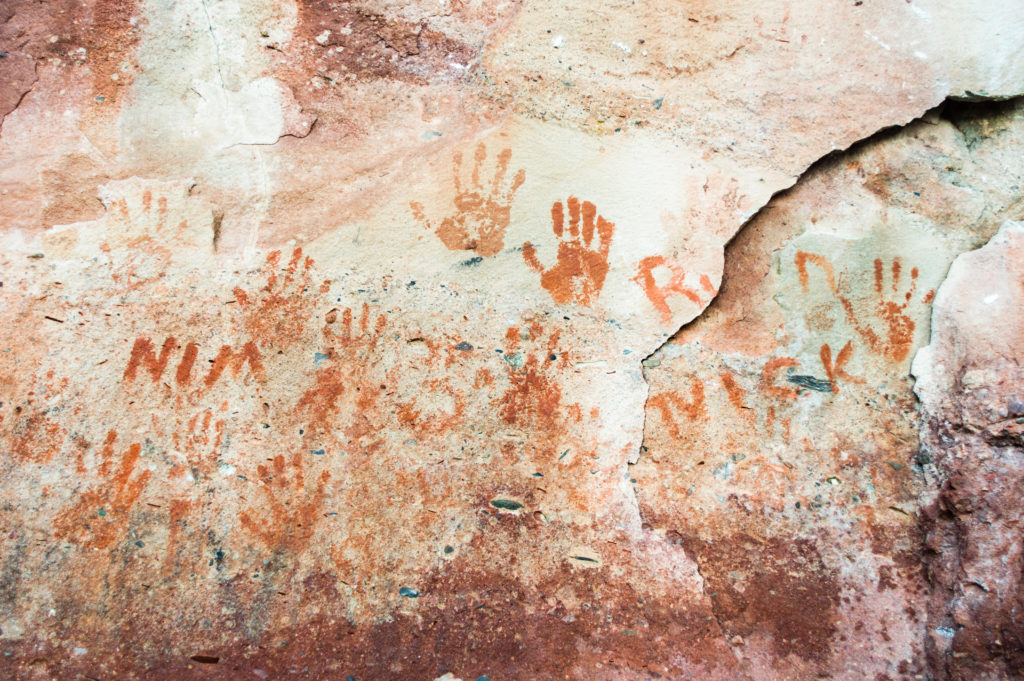 While beautiful and protective, stucco does require maintenance. Regular inspections and cleaning are both necessary to keep your stucco looking and performing its best. It's not uncommon to find stains on your stucco.  But before you start scrubbing, there are some things you should know about stucco stain removal.
Types of Stucco Stains
Stucco is a naturally porous material, which means it can absorb water and other substances that leave a stain. There are a few different causes and types of stains that can appear on your stucco.
Mold and mildew stains are some of the most common types of stucco stains. A mold stain will occur on stucco if the stucco gets wet and isn't able to dry properly. If a bush or tree keeps that part of the wall in the shade, the moisture is unable to dry and can turn into mold.
In some cases, the mold on the outside of your stucco is a result of water becoming trapped behind it. Synthetic stucco (also known as EIFS) is vulnerable to damage due to the combination of a thin stucco coating over a soft base material. Impacts to the surface can result in cracks that allow moisture in. Water and moisture become trapped between the sheathing and the styrofoam portion of the finish system. Over time, the moisture leads to mold and rotting which may cause a stain.
Rust stains are also common with stucco. Metal objects such as grates, vents, and gutters can rust over time. The rust then comes in contact with the porous stucco and leaves a stain. In the case of EIFS, if water intrusion has occurred, the rust stain may be a result of the studs used to secure the boards rusting underneath.
Tips for Stucco Stain Removal
Even though it is often used as a protective coating, stucco can be rather delicate. So when it comes to stucco stain removal, you'll want to be gentle and slow. Here are some tips for removing stains from your stucco:
Before applying a cleaning solution to visible areas, test the solution on a less visible area first.
Wet the lower sections of the walls before you begin washing to top portions. Pre-wetting the lower portion of the wall will prevent the dirty water running down from above from being absorbed.
Remember, stucco is delicate. Do not use abrasive scrubbing and definitely do not use a sandblaster.
Clean your stucco regularly. The more often you clean it, the fewer stains will occur.
Call Ai Restoration, the Stucco Experts
Ai Restoration is a stucco repair company just outside of Philadelphia. We have built a top-notch reputation based on our quality and affordable stucco work. We provide a variety of stucco repair services, including cleaning stains, repairing cracks, and much more!
And we can do it all for a cost-effective price that will fit your budget. Call us today for a quote, (215) 794-6858!