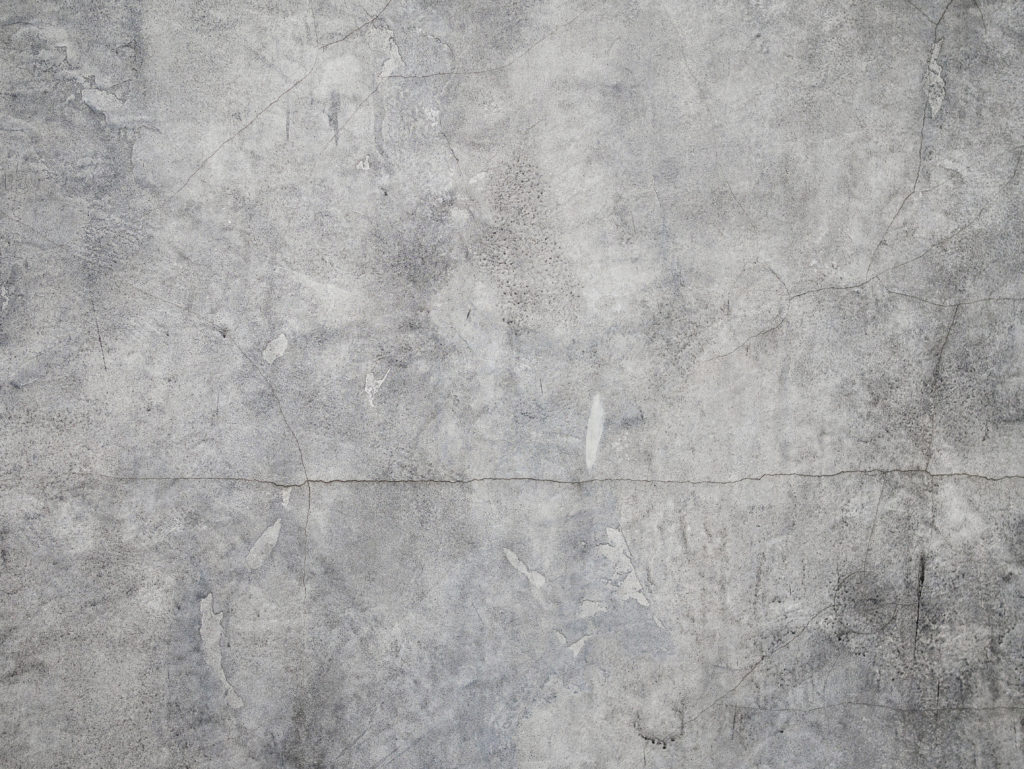 We recommend regularly cleaning your stucco as part of its overall maintenance. Still, even the most diligent homeowner can end up with mold growing on their stucco.  And when they come across mold, a lot of homeowners are unsure about how to remove mold from stucco.
How to Remove Mold From Stucco
When it comes to cleaning and killing mold, oxygen bleach is a powerful tool (and is more environmentally friendly than chlorine bleach). A diluted mixture of oxygen bleach and water is safe to use on stucco. Make a cleaning solution of five parts water and one part bleach. Wearing rubber gloves, spray the bleach solution over the mold area. Gently scrub the area with a sponge and rinse with clean water.
Keeping your exterior stucco free of dirt and debris is key to preventing mold from growing on your stucco. Dirt and mud is just the kind of organic matter that mold thrives on. But in some cases, mold on the outside of your home is an indication that there may be a bigger issue at hand.
Make Sure There's Not a More Serious Issue
Sometimes the mold on the outside of your stucco is an indication that there is water trapped behind it.
If your stucco is not sealed properly, water intrusion becomes an issue. Water and moisture can make their way behind the exterior wall. Once trapped behind the wall, the moisture isn't able to drain or dry. The trapped moisture results in mold and rot, severely damaging wooden studs and wall sheathing underneath. What you're left with is water damage that can cost tens of thousands of dollars to fix and may not be covered by homeowners insurance.
Call in the Stucco Experts
Mold isn't just harmful to your home, it's harmful to your family. When you first spot mold on your stucco, you will want to clean it off. And then you will want to have your home inspected by a professional who has expertise in stucco. 
Ai Restoration is a stucco repair company outside of Philadelphia with 17 years of experience in stucco and EIFS remediation. Call us today at (215) 794-6858 for an estimate!