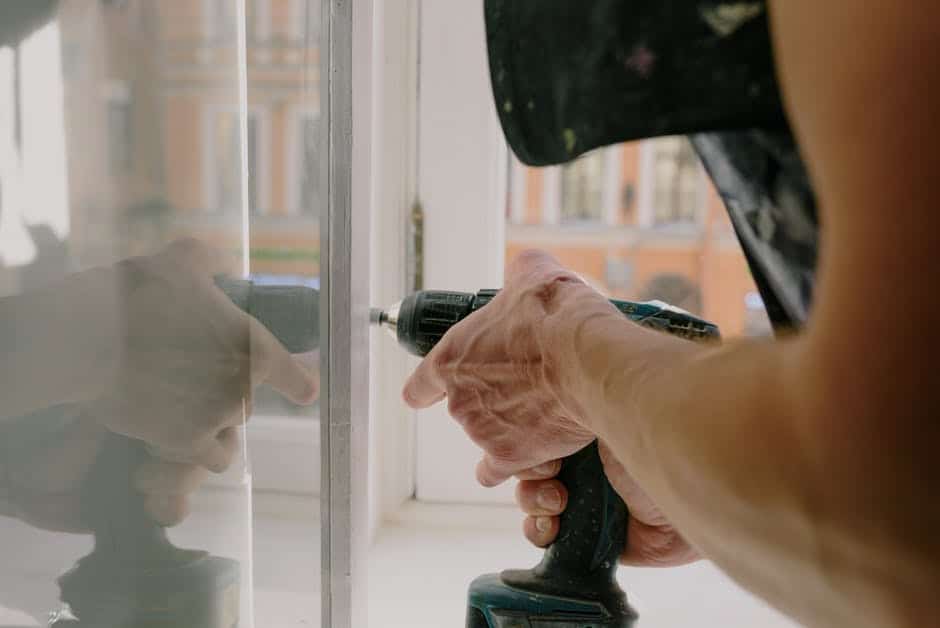 Many homeowners might not know that remediating stucco and installing new windows and doors go hand in hand. Windows and doors are notorious culprits when it comes to moisture damage in homes given that when improperly installed, they are a common entry point for rain water. When water is allowed to seep into the siding through gaps in windows and doors and then sits there without a place to drain, it causes irreparable damage to the home.
FAQs About Replacing Windows and Doors During a Stucco Remediation
At Ai Restoration, we're not only stucco remediation experts, but we specialize in the entirety of the building exterior envelope–that includes window and door systems. We spend a lot of time educating homeowners about how water damage occurs and ways to prevent it in the future. Some frequently asked questions we answer are:
If windows are the root cause of moisture damage, can I replace them without remediating the stucco?

Not likely. If there is water damage due to improperly installed windows, all of the damaged materials will need to be removed (including any affected stucco) and then a new window will need to be installed with proper flashing and drainage. This is the only course of action that will ensure water damage does not re-occur.
Can I buy "replacement windows" to replace the damaged windows?

We recommend going with new construction windows over replacement windows, which rely on caulking to keep water out,

instead of proper flashing

.
Are stucco contractors certified to replace windows and doors?

Not all of them! But the team at Ai Restoration is certified by top window and door manufacturers as specialty trained installers, which means we have the expertise to ensure your windows are installed properly. Furthermore, we guarantee our work, including any installation of windows and doors, because we stand by our knowledge and expertise.
Ready to Reach Out? Schedule Your Exterior Evaluation Today
Customer service is of the utmost importance to Ai Restoration. After decades of experience, Ai Restoration understands the importance of working with customers every step of the way and they make certain that their team communicates with you throughout the remediation process. Ai Restoration strives to be professional, responsive, and to treat your home or business as if it were their own. They also provide updates and make sure to explain each stage of the project as work progresses. 
If you're located in our service area, reach out to schedule a complimentary consultation with one of our experts.