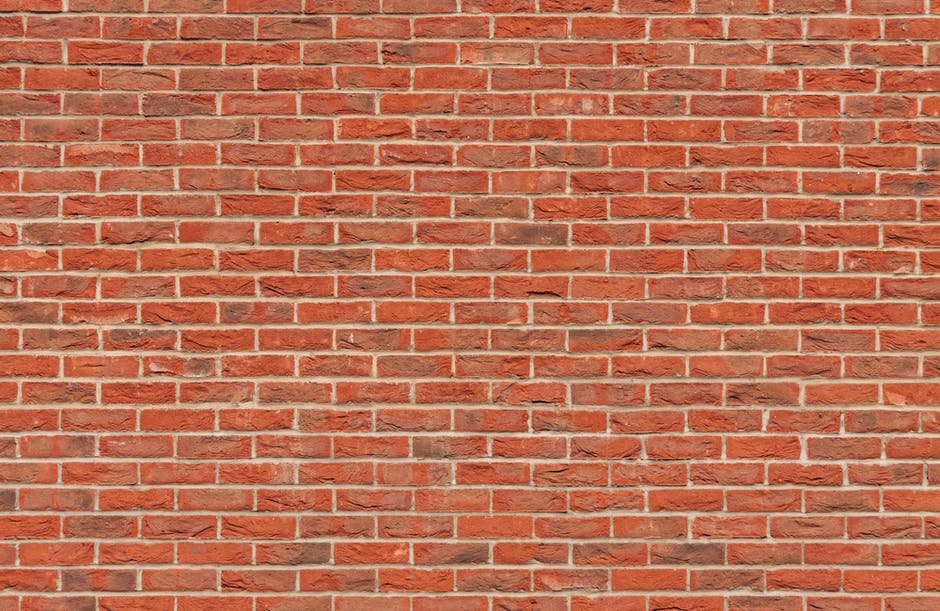 At Ai Restoration, we are true exterior building envelopes experts. An exterior building envelope consists of the layers of material that separates the inside of a building from the outside environment. While the outside layer of siding or stucco may not indicate any damage, incorrectly installed siding, windows and doors, flashing, and other structural parts can lead to the introduction of water and mold. 
Remediation of these types of problems require skilled craftsmen who can not only fix the underlying problems, but who are experts in restoring the exterior of your home, regardless of your siding material.
Our Siding Specialties at Ai Restoration
Stucco – While stucco is a durable exterior, improper installation can lead to catastrophic damage. Problems like staining, cracking, water seepage, mold, gaps, and more may not even be visible. Having an expert like Ai Restoration evaluate your home or business is truly the best approach. 
Vinyl Siding – Some customers choose to replace stucco and other exteriors with siding when evaluating remediation. Ai Restoration offers customers a choice of high-performing and durable siding options like cement board, composite siding, vinyl siding and more. Ai Restoration also installs the correct water management system needed.
Stone – Stone veneers and manufactured stone have become a popular choice for exteriors. What many do not realize is that this finish also requires a layering system to protect against water and other damage. Ai Restoration can work with you to get the longevity you would expect from stone.
Brick – Brick and brick veneer are both durable and low-maintenance choices for the exterior of your home or business. Whether brick or brick veneer is installed, the finished product is only as good as the installation.  Ai will install a complete brick or brick veneer system with the proper water management system guaranteeing a long life for the exterior finish of your choice.
Our Siding Specialties at Ai Restoration
Know that you are making the right choice when choosing Ai Restoration to remediate the exterior of your home or business. You can rest assured knowing that Ai Restoration is fully licensed and insured and that our work is completely guaranteed. You can even read testimonials from satisfied customers and check out the gallery of completed projects to help you in making your decision. Reach out today for more information and a free estimate.