Trying to choose between stucco or siding? We're here to break down what makes each a fine choice, depending on your needs and preferences.
The Benefits of Stucco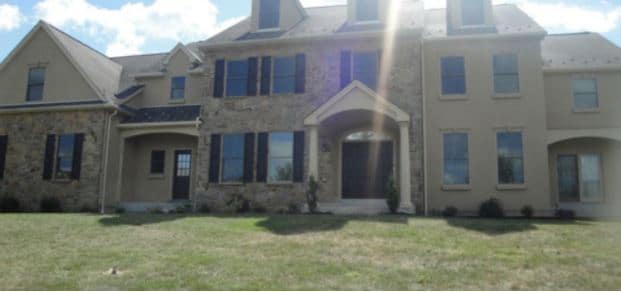 When stucco is installed properly by stucco experts like Ai Restoration, it's beautiful and cost-effective. Aesthetically, stucco has a classic appeal while allowing homeowners to add their individual preferences by choosing from various finishes.  Stucco is also resistant to the extremely hot and cold temperatures of the Northeast, and it's naturally decay- and water-resistant. Add to that its appeal of being an extremely sturdy exterior to protect your home, and stucco is a natural choice. However, it's not the only choice.
The Benefits of Siding: Vinyl and Fiberglass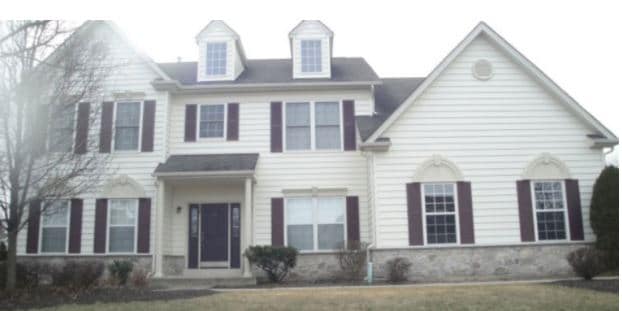 There are two main types of siding: vinyl and fiberglass.
Vinyl siding is the most affordable option on our list. When applied, vinyl looks clean and streamlined.  At Ai Restoration, our favorite is Carolina Beaded™ vinyl siding. It's thicker than a standard beaded vinyl siding, which allows it to hold its straight lines without requiring caulking every few years. In addition, you can feel confident that the fresh look of your new siding won't fade over time. With its protective sealant, this siding requires minimal maintenance and keeps the moisture out.
Fiberglass siding shares many of the positive qualities of vinyl siding: attractive, simple to install, and low-maintenance. The bonus of fiberglass siding is that it stands up to the extremely varied climate of the Northeast.  It won't lose its beautiful, sleek appearance over time and resists chipping, fading, sagging, and warping.
Stucco or Siding? The Choice is Yours!
Whether you choose stucco or siding, understand that your home's exterior is only as good as the company that installs it. We have 17 years of experience in the Northeast. Contact Ai Restoration today for an in-home consultation that will leave you feeling confident and excited for a new exterior.