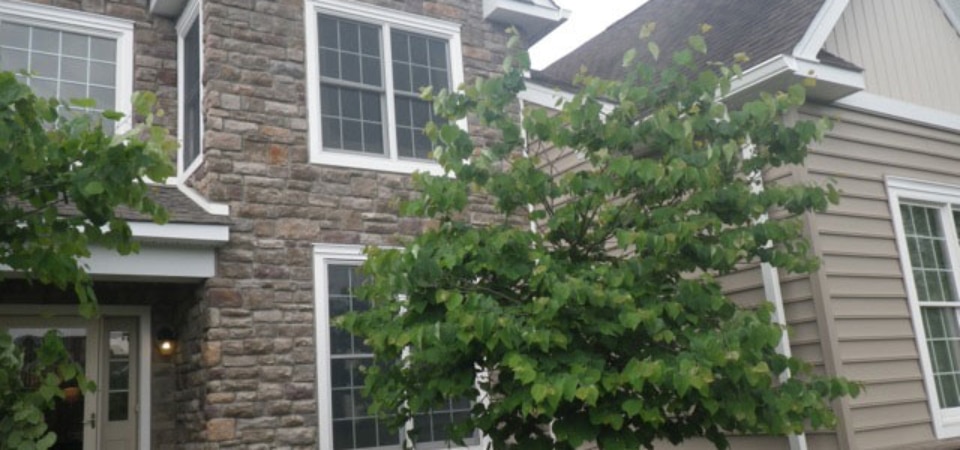 Damaged stucco can be a major burden, as it can lead to moisture intrusion and compromise the integrity of your structure. Fortunately, professional remediation companies like Ai Restoration exist to help correct stucco system inadequacies and stop damage from getting worse. If in need of stucco remediation specialists, Hamilton, NJ homeowners count on our team to deliver high-quality work, carefully addressing all issues at their source. 

Stucco Remediation Specialists: Hamilton NJ

Upon encountering a leak in your NJ home or noticing signs that your stucco or siding isn't holding up as it should over time, you may wonder where to turn. Some local companies advertise re-siding as a fix-all, but the reality is that the issues typically go deeper into the system than just this exterior layer. 

At Ai Restoration, we're the remediation specialists Hamilton NJ relies on to provide a comprehensive solution that handles any and all issues throughout the greater stucco system – not just those at or close to surface level. 

Here are some of the key reasons why we've gained a reputation for excellence since our founding in 1997:

We're experienced

– Over the decades, we've truly seen it all in terms of siding-related concerns, shoddy construction work and water damage. We take an individualized approach to provide the very best solution for each project, using the most advanced products and systems to safeguard structures and prevent future problems.

We offer numerous siding options

– The Ai team works with more than just stucco – we also offer expert installation of stone, brick and other siding options to help you modernize and beautify your home's exterior while making sure it is well waterproofed.

We're committed to customer service

– Throughout every step of a remediation project, we stay in close communication with our clients to make sure they understand the necessary repairs and are fully satisfied with our work.
Call Ai to Say Goodbye to Siding System Issues 

If you're eager to promptly and properly address potential siding system deficiencies at your NJ or eastern PA stucco home or business, look no further than Ai for a high level of craftsmanship and care in renewing your exterior. Because we truly believe in our methods and our remediation work, we provide a comprehensive warranty with every job we complete. To learn more and schedule a free in-home consultation with one of our specialists, call us at 215-794-6858.