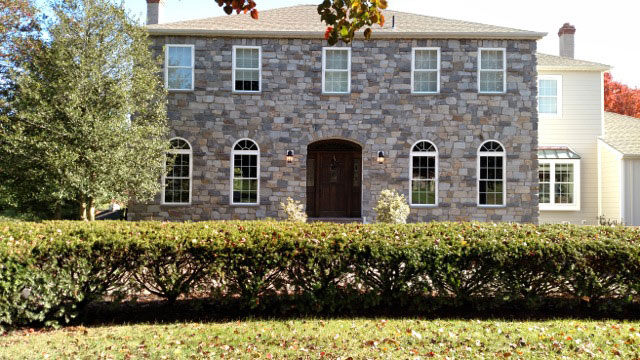 We get asked all the time about the differences between remediating, repairing, and/or replacing stucco exterior. Understanding these differences is vital for homeowners to be able to make informed decisions, grasp risks and benefits, simplify complex problems, and know they'll get the best service. So, with that in mind, this blog explains the differences between remediating and replacing your stucco exterior.
Remediating Stucco Exterior
First, remediating your stucco has a vastly different purpose than simply repairing it. You might need to repair your stucco for mere cosmetic problems like normal wear and tear. However, if there's something fundamentally wrong with your stucco, you'll need remediation. These problems can include:
Leaking
Cracking
Efflorescence
Problems from poor installation
Mold
Other moisture problems
If any of these issues effect your stucco, remediation solves those problems directly. Repair cannot address any of these problems.
Replacing Stucco Exterior
Second, with those predicaments above in mind, they typically have one of the following causes:
Poor installation
Improper flashing
Missing components
Inadequate products and
Outdated techniques used during installation
Therefore, replacing stucco fundamentally cannot address these issues. Why? Because the problem doesn't lie in the stucco itself, but the way it was installed. If you simply replace the stucco without addressing the problem, then you can bet that those problems will arise once again.
Granted, both remediation and replacement involves removing stucco. Yet only remediation actually tries to solve the issue. It'd be like trying to bandage a wound without stopping the bleeding first. It'll make an even worse mess!
Ai Restoration for Remediating or Replacing Stucco Exterior
Finally, if your home needs stucco remediation, or if you'd like to replace your stucco for other reasons, then contact us at Ai Restoration. Our team of friendly professionals would love to answer your questions and address your concerns. So reach out today!