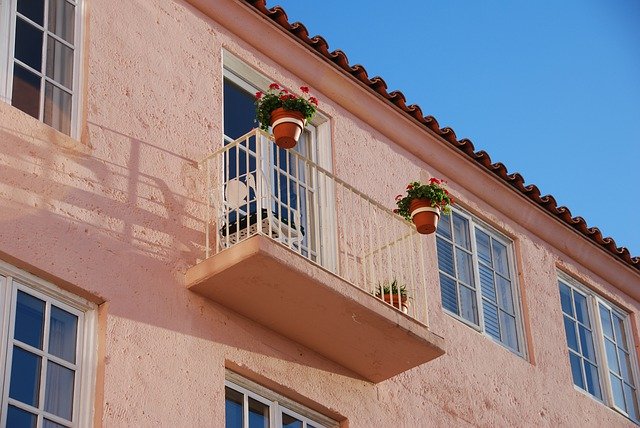 When it comes to outdoor stucco repair, fixing cracks is usually simple and straightforward depending on the size. But when is it time for remediation? How do you know when there's a deeper problem causing the damage? While stucco repair won't break the bank, remediation can get expensive. So, in today's brief blog, we'll cover all the basics you need to know about stucco repair and remediation.
Outdoor Stucco Repair
First, let's cover when you might need some stucco repair. As with everything, normal wear and tear is to be expected. But take note of these signs:
Crack(s) wider than 1/8 of an inch
Hole(s) wider than 1/8 of an inch
Your stucco needs re-dashing
You haven't had it inspected in over a year
Normally, outdoor stucco repair becomes necessary for non-moisture related routine damage. In such cases, there usually isn't an underlying problem causing damage to the stucco. Repair is generally quick and painless.
Outdoor Stucco Remediation
Second, when do you need stucco remediation? This is a very different situation than just outdoor stucco repair. Your house might need remediation if…
You notice moisture or mold
You notice an increase in absorption
Your home has recently experienced water damage or flooding
Your stucco is showing its age
The Process for Both
Third, now that we've covered when you'll need outdoor stucco repair or remediation, let's cover what the process looks like for both.
| | |
| --- | --- |
| Repair | Remediation |
| Only involves sealing cracks and tears. | Involves removing compromised stucco and replacing it. |
| Can be hard to tell when cracks or tears aren't due to more fundamental problem. | Involves a complete inspection. Also, removal and replacement of the damaged and moldy sheathing, framing, and insulation. |
| Requires less skill and expense. | Requires professionals. |
| Often a temporary fix. Short and simple. | A long-term investment. |
| Inadequate to address water damage. | Best choice to fix water damage. |
Ai Restoration for Everything Outdoor Stucco Repair and Remediation
Finally, deciding which option is the best one for you isn't always an easy choice. If you need some advice from a professional, or a quote, feel free to reach out to us at Ai Restoration. We want to be your go-to resource for everything related to stucco repair and remediation.