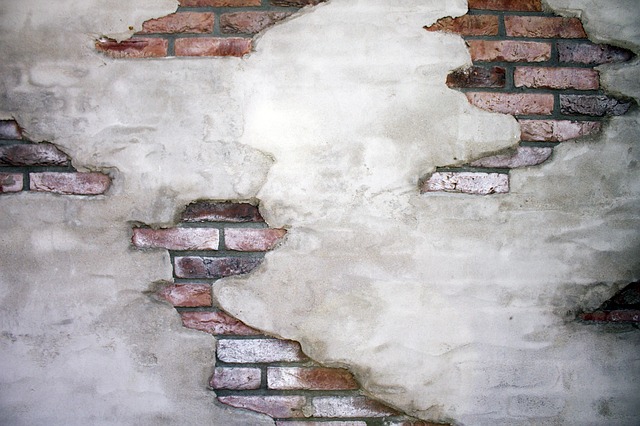 Stucco installation is a fairly complex process. The same holds true for cement board stucco installation. After all, cement board stucco involves, not just a material like stucco, but a whole system. It involves various sheathing, a water resistant barrier, coats of stucco, weep screed, and other elements. With all these variables, numerous installation problems can arise if a contractor has not been properly trained on the process. So, in this blog we're going to address cement board stucco problems and what you can do about it.
Cement Board Stucco Defined
First, let's define cement board stucco (CBS). This will help us understand cement board stucco problems. Cement board stucco is a moisture-resistant, high impact exterior wall finish system for homes. It includes a cement board sub-layer, an air and moisture barrier, a reinforced base coat, and a polymer-based finish. A CBS is designed to provide increased impact, weather resistance, and improved dimensional stability. Believe it or not, with the right material, CBS can make for a simpler installation than traditional stucco. Furthermore, it's more moisture-resistant than traditional stucco. Nevertheless, installation problems can arise.
Cement Board Stucco Problems
Second, even though CBS installation presents as a simpler process, companies can still make mistakes. Here are some signs your stucco wasn't installed properly:
Staining: Staining often appears toward the foundation of your home. It happens because there's too small of a gap between the ground and the end of the stucco during the installation. This can result in moisture staining or damaging the stucco. You can also commonly see staining near drain spouts, water spigots, or other areas.
Cracking or crumbling: Cracking or crumbling comes as a sign of moisture that found a way beneath the stucco. Due either to inadequate dry/cure time between coats or an inappropriate mixture of stucco. Improper draining or sealing can often trap moisture, causing deep-rooted destruction.
Rot: Potentially the most serious of the stucco damage, rot can eat away at your foundation, destroying your home before you even realize you've got a problem.
As you can see, to avoid these costly problems, you need proper installation.
Who to Call About Cement Board Stucco Problems
Finally, who can you call about CBS problems? Contact us at Ai Restoration? Our professional and friendly staff can get the work done right and promptly. So reach out to us today!