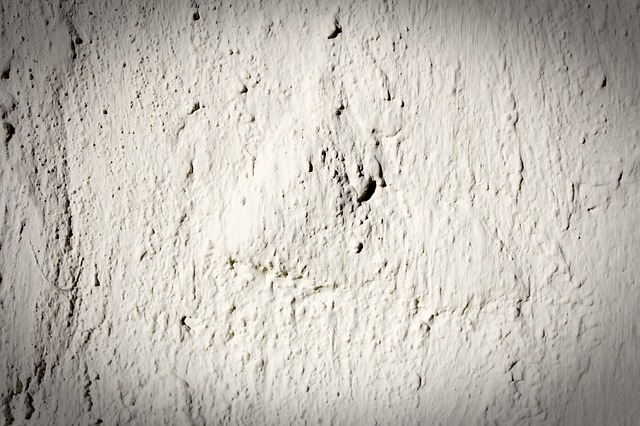 Stucco is a popular option for the exterior of homes and commercial properties all across the country. Stucco is very versatile – homeowners can choose the color of the material so that it matches the shutters, doors, and trim of the home. With the right maintenance, your stucco can last for decades. If you purchased a home that already had stucco installed, you likely want to know more about it so that you'll know how to maintain it. One of the most common issues the team at Ai Restoration handles for customers is how to identify synthetic stucco (EIFS).
How to Identify Synthetic Stucco (EIFS)
EIFS stands for "exterior insulation and finish system," and it is also known as synthetic stucco. Synthetic stucco is one of three types of stucco available in the construction industry today. The other two types of stucco are the one coat system and the three coat system. So how can you tell the difference between stucco and EIFS?
The easiest way to identify synthetic stucco (EIFS) is by touching the material with your bare hand. When you touch the wall where the stucco is installed, it will feel like plastic. You can also knock gently on the wall. If it sounds hollow and thin, you have EIFS on your home. Real stucco should sound solid and feel solid like concrete. Touching real stucco could wind up cutting your hand, so be careful when inspecting the material installed on the exterior of your home.
Synthetic stucco is more brittle and less durable than real stucco. It is also less permeable, so moisture is more likely to get trapped behind EIFS and cause problems. EIFS problems can cause tens of thousands of dollars in damage to a home.
Contact the Stucco Specialists
If you aren't sure what type of stucco you have on your home, it's always best to consult an experienced and specialized firm that works with stucco. At Ai Restoration, our team has remediated all types of stucco and installed new stucco on new construction and existing structures. Call our team today to schedule a consultation about your stucco project in Pennsylvania.