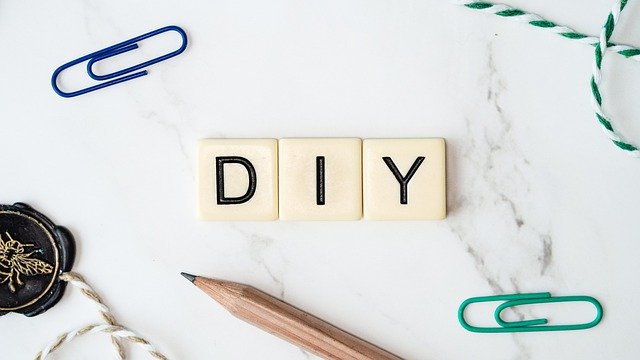 A stucco repair job sounds pretty straightforward, right? Just mix it into a wheelbarrow and slather it all over the side of your house. Unfortunately, there's a lot more to it than that. While stucco can be both beautiful and protective, it can also be finicky. A thin patch here or there, or a developing crack, and you could develop moisture problems. Then you're looking at expensive remediation. If you're fixing stucco on your house, the same troubles can happen. How do you know if you've removed enough damaged stucco? How can you ensure you won't develop moisture problems? In today's blog, we'll talk about why you should never try fixing stucco on your house yourself.
Fixing Stucco on Your House: Getting It Right
First, with a do-it-yourself stucco job, you bear the responsibilities and liabilities for mistakes. If you don't get it right the first time, you'll have to hire a professional to fix it. That could cost you. Furthermore, you run the risk of doing additional damage to the stucco on your house. Then, if you accidentally create a vulnerability in the stucco, you could welcome moisture. Extensive moisture damage will require extensive remediation.
Moreover, doing anything yourself the first time often takes a lot of time and might not look as nice as it could. Especially when contrasted with professionals who've been doing it for years. Therefore, even if you do all the work right, the stucco could appear uneven or discolored. That's not only unsightly, but could even decrease the value of your home.
The Benefits of Professional Work
Instead, consider hiring professionals to do all the work! Fixing stucco on your house is no problem for a team of pros who know how to do it right. With a professional crew, you can ensure the job gets done right the first time. Additionally, if they make a mistake, they bear the cost to fix it. Not you. Imagine that peace of mind!
Secondly, professionals will make sure your stucco looks beautiful as it should. They can help bring out the best features of your home. Since a professional crew has experience fixing stucco, they can not only do it well, but make it pleasing to the eye.
Don't Try Fixing Stucco on Your House! Hire Ai Restoration
Finally, who should you hire to fix the stucco on your house? At Ai Restoration, our expert team is competent, thorough, and professional. We're also experts in exterior building envelopes and can determine whether your stucco damage is the result of trapped moisture or other underlying problems. Contact us today for a free consultation!