One of the most obvious signs of windows leaking in a stucco exterior home is water pooling on the window sill or floor beneath a window during heavy rainfall. You may also notice small water stains if the problem has been occurring for awhile. If you're certain there are no cracks in the glass pane, it's possible your stucco may be to blame for the water intrusion.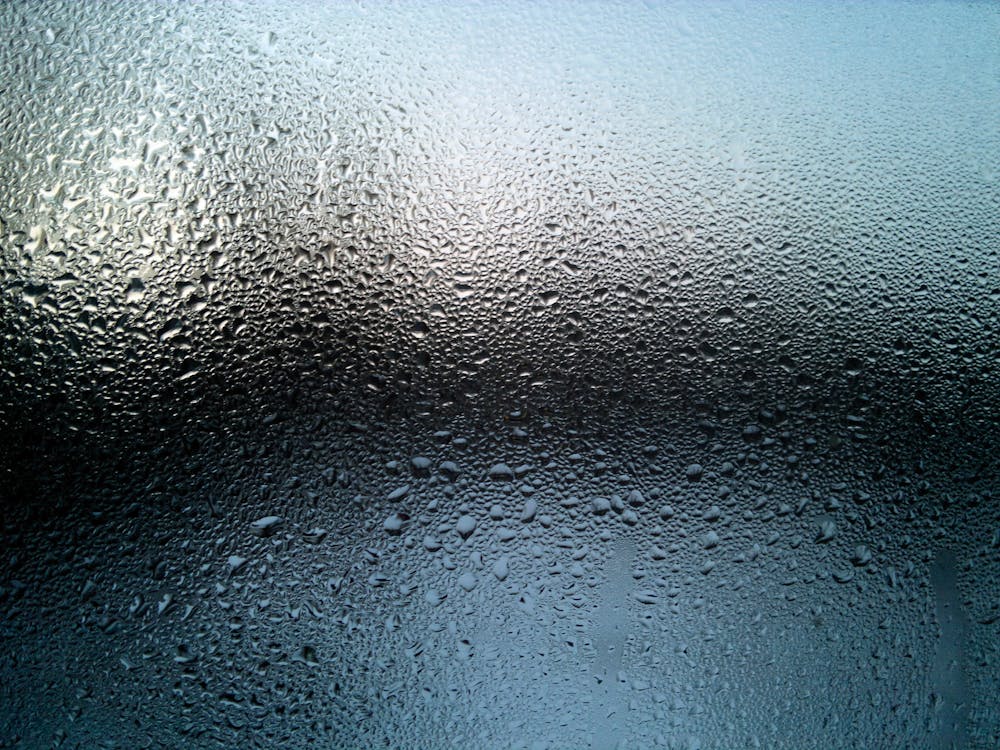 Why Are My Windows Leaking?
Like many issues with stucco homes, the number one cause of windows leaking in a stucco exterior is improper installation. If not installed properly, stucco can shrink and crack, both of which can easily leave gaps around delicate areas such as windows and doors and allow water to work its way in.
How Can I Fix It?
A commonly suggested solution to leaky or drafty windows is to simply re-caulk them, but we often tell homeowners that this is an incomplete solution. While caulk may work as a temporary solution to stop the water from getting in now, it doesn't address the bigger question of why your windows are leaking in the first place. 
There may be a select few scenarios in which caulk is the best way to fix a leaky window, but you should still confirm this with a remediation expert before trying a  DIY solution, to avoid simply covering up a more complicated issue. 
Call The Professionals At Ai Restoration
As with any stucco problem, we highly recommend consulting an exterior building envelope specialist to assess windows leaking in a stucco exterior. Only an expert with training in stucco restoration and remediation projects will be able to assess your situation, determine the cause, and work with you to develop the best solution for your home. 
All too often we hear from homeowners who have attempted to patch a leak only to discover that the problem quickly got worse. Reach out to Ai to learn more about how we can help you take control of your exterior moisture management.