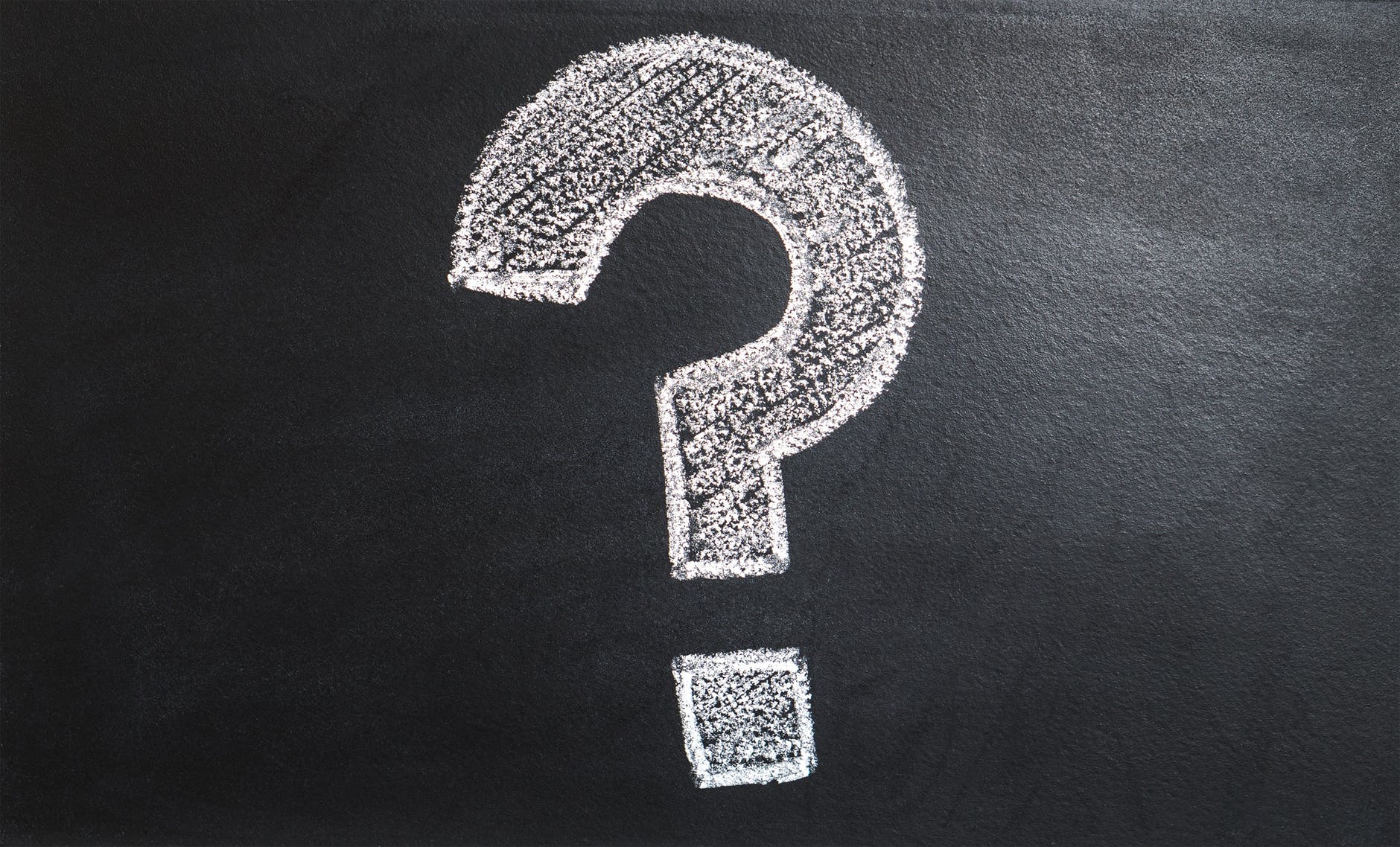 If you're searching for "stucco remediation near me," you've likely realized that there is moisture trapped within the walls of stucco home and it's causing rot, mold, leaks or other damage. You likely have several questions, but below are the three most important questions to ask your stucco remediation contractor.
What Caused the Problem?
First, and most basic, you should understand what caused the problem? A good contractor will provide you with detailed project scopes so that you know exactly what went wrong. In fact, with the best contractors, you won't even have to ask this question. They'll tell you up front. The best contractors want to educate their customers so that future problems can be prevented. That's what we do at Ai Restoration.
What Is the Extent of the Damage?
Second, you need determine the extent of the damage. The answer to this question will provide you with a lot of important information about the seriousness of the issue. And again, this is a question you won't have to ask with us. At Ai Restoration, our dedicated representatives walk our customers through the remediation process step by step. This way, you know the extent of the damage and what will be done to repair it. So, when you search "stucco remediation near me," hire the contractor who can truthfully and competently answer that question.
How Can We Prevent the Problem in the Future?
Third, and perhaps most importantly, you should ask your contractor, "How can we prevent the problem in the future?" While some contractors will repair or re-side the damaged stucco, they don't have enough experience or knowledge to address the underlying causes and prevent the problem from occurring in the future. (This also helps cheap companies make more money in the long run, coming back for repair after repair without fixing the source.) But the best contractors will help you prevent the problem. That's why we not only educate our customers, but we also offer great warranties and guarantee our work!
For "Stucco Remediation Near Me", Contact Ai Restoration
Thousands of homeowners and property owners have trusted Ai Restoration with their stucco remediation because we offer peace of mind. We like to say that our warranties "hold water" because for full remediations, we offer full warranties that cover every single part of the work we completed. Contact us today!