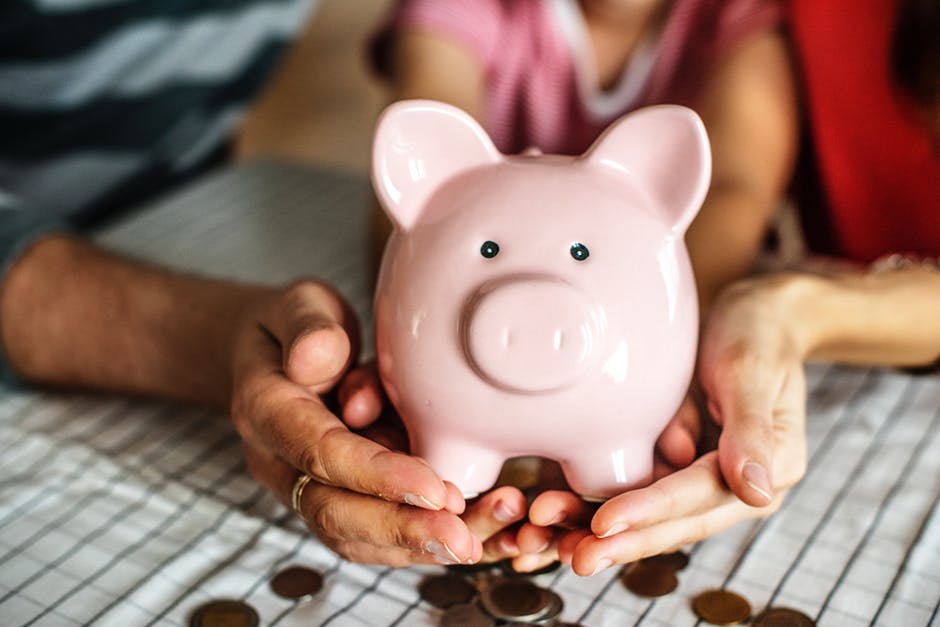 If you're noticing stains, cracks, or other major problems on your stucco, you're probably wondering what your options are for making repairs. When customers ask us what is the cost to remove and replace stucco, we usually tell them they have two choices:
Invest in a full remediation that not only removes and replaces your stucco, but also addresses any underlying problems such as mold or rot.
Opt for a cheaper re-siding operation and let the mold and rot get worse over time.
The Problem With Re-siding
Obviously, option 2 is not going to solve the REAL problem with your stucco, which is (more than likely) water damage. Removing the stucco and putting new stucco on top without replacing any of the underlying damage is like putting a bandaid on a broken arm. The problems underneath are likely to get worse and re-siding will wind up costing you more in the long run.
The True Cost to Remove and Replace Stucco
Remediation may be more of an investment up front, but it's worth it when you consider the true cost of your repairing your stucco over and over again because you haven't addressed the underlying problems. Each home is different, and the extent of the problem will be different as well, so in order to get an accurate quote for the cost of remediation, you'll want to schedule a consultation with one of our experts. We'll assess the size of your affected stucco and the extent of damage and get you a better idea of how much it will cost. We also may recommend having a moisture report conducted as part of a stucco inspection.
Call Ai Restoration for Your Project Today
Call the office at 215-794-6858 to schedule a consultation to discuss your project. Re-siding the stucco might seem like the right option and the more affordable one, but remediating the stucco will save you money in the long run. It's always best to speak with an exterior building envelope expert before making decisions about your stucco!