Homeowners who are concerned about their stucco may want to proceed with an inspection to reveal possible underlying problems. Part of that inspection includes testing for moisture beneath the surface. If the siding is EIFS, the home will need EIFS moisture testing. A test may not be able to reverse damage, but a properly interpreted moisture test can be a good indication of what to expect underneath your siding.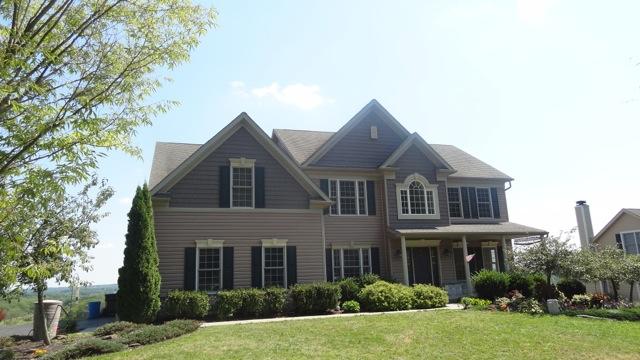 How Does EIFS Moisture Testing Work?
EIFS moisture testing is a process that should be done if there is any concern of excess of moisture beneath the EIFS exterior of a home. Proper EIFS moisture testing is conducted with a combination of two moisture meters. The first is a non-invasive meter that scans without penetration, and the second is a probe that will penetrate the EIFS and give moisture readings of materials in contact with the probe. 
Does Ai Restoration Perform Moisture Tests?
Moisture reports tell you if there is likely to be rot or other water damage hiding under your siding that could put you at risk for costly repairs and in need of remediation in the future. As remediation specialists, Ai does not perform moisture tests because this would be a conflict of interest. 
What Does Ai Restoration Do?
Ai's role in moisture testing is to help you interpret your results and come up with an action plan for future restoration. Over the last 20 years Ai Restoration has worked on more than 2,000 homes, so we are very familiar with the different types of moisture damage that are common in this area. 
If you are struggling to understand a recent moisture test or are simply interested in learning more about the remediation process, be sure to reach out to Ai Restoration. We look forward to working together to help make your home safe and beautiful.