When it comes time to embark on a stucco project, some homeowners tend to try to save money wherever possible. This can mean trying to cut corners. That's why we are often asked about installing flashing on existing stucco. Can it be done? Will Ai Restoration do it? And what is flashing, anyway? We address all of these questions in today's post.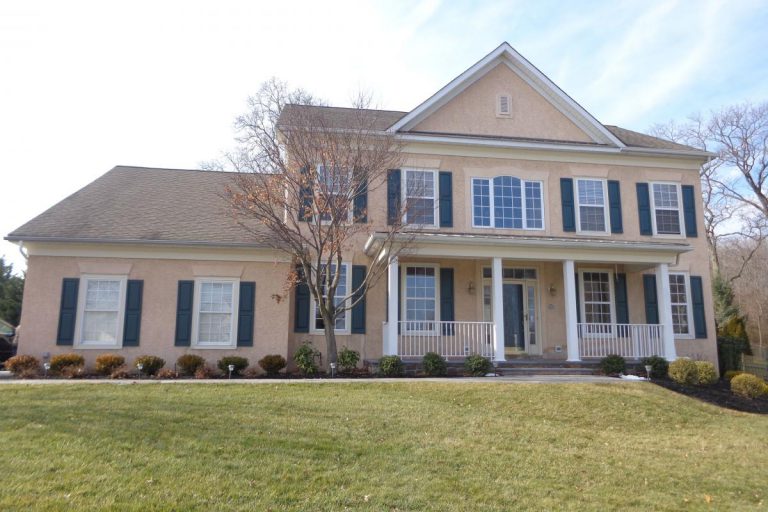 What is Flashing?
Typically comprised of thin pieces of water-resistant material, flashing is part of a complete water management system. If properly installed, individual flashings complete the water management system and keep water out from vulnerable areas of the stucco. 
Can Flashing be Installed on Existing Stucco?
Though some contractors may try to install flashing on existing stucco, it really cannot be properly retrofitted. Certain parts of the flashing, such as counter flashing and EZ Bead, are installed prior to the stucco application and then patched back in after the installation is complete. Installing flashing on existing stucco would leave uneven results that are not worth the shortcut. Improperly installed flashing can leads to leaks, moisture, and costly water damage later. 
Why is Remediation Always the Answer?
Whether the problem is flashing, cracking, water damage, or something else, Ai Restoration always recommends remediation as opposed to a patch job or smaller fix. Small signs of damage are often covering up larger problems, and simply addressing the cosmetic issues is like stopping a leak with a band aid. Ai Restoration recommends remediation to ensure that any issues due to improper installation, water damage, or other structural problems are discovered and addressed to prevent more problems in the future. Proper remediation can save homeowners money in costly future repairs.
Are you looking to add flashing to your existing stucco? Do you need an expert's advice on how to proceed with a remediation instead? Ai Restoration Exterior Specialists are the ultimate stucco remediation experts. We have decades of experience and welcome the opportunity to discuss your concerns. Contact Ai today.