As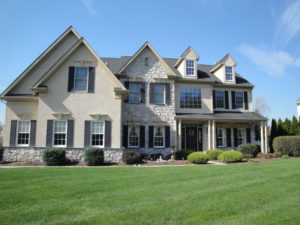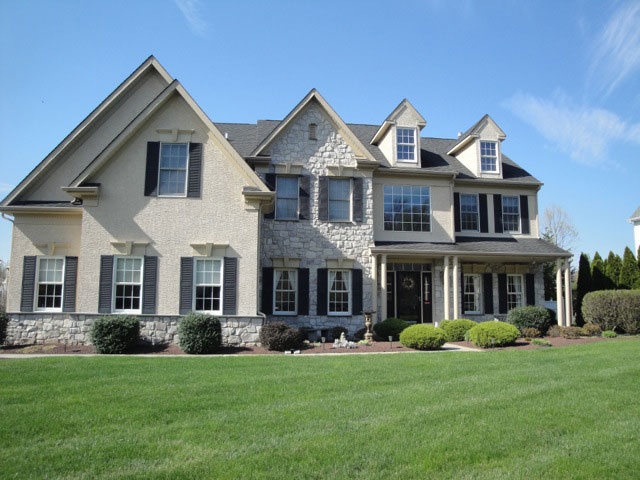 homeowners, we've all faced sticker shock at one time or another. But it's important to understand that there is a balance between pinching pennies and bursting budgets. When it comes to installing or renovating your stucco exterior, precision and procedure are key. For stucco thickness, it's important to adhere to the highest industry standards to have a durable stucco exterior.
Stucco Application: What Are The Sticking Points?
Sometimes, we make a decision based on the bottom line. However, there are a few necessary "sticking points" of stucco installation that should factor into your understanding of cost. One of those is stucco thickness.
Stucco Thickness: How Thick Should Stucco Be?
The answer to this question depends on the framework on which the stucco will be applied. Most commonly, stucco is applied on a basic wooden or metal framework, on concrete, or on plaster.
Over a basic frame construction, the first layer will be a mesh lath. This gives the stucco something to adhere to. Beyond that, 3 additional layers—scratch, brown, and finish—are added in succession. All together, these 3 layers with mesh lath will equal 7/8″.
Without a mesh lath in place, the foundation must be plaster or concrete of some kind. 3 layers are necessary for all but a plaster base. The thickness ranges from 3/8″ to 5/8″.
No matter what foundation you'll be working with, it's important to note that stucco thickness is not an arbitrary decision based on the company doing the installation. These measurements are based upon approved industry standards for certified stucco installation.
What To Watch Out For When Applying Stucco
Don't Skip The Scratch Coat (or any other coat for that matter): Each stucco layer is necessary to create a durable exterior. You cannot skip a layer in the hopes of saving money for materials or labor without harming the integrity of the stucco.
Know What Lies Beneath: You may be tempted to choose a cheap company that will simply apply stucco on top of any existing exterior. However, unless you have had your home routinely inspected and maintained to prevent water and mold damage, this is a major risk, to the potential cost of tens—even hundreds—of thousands of dollars in remediation.
To avoid getting stuck with a stucco catastrophe, stick with the stucco experts at Ai Restoration.
Stick With The Stucco Experts: Ai Restoration
With nearly two decades of experience in home exteriors, stucco restoration, and water remediation, Ai Restoration has seen it all. Call us and lean on our vast expertise as stucco specialists. We will guide you through any stucco questions you may have.