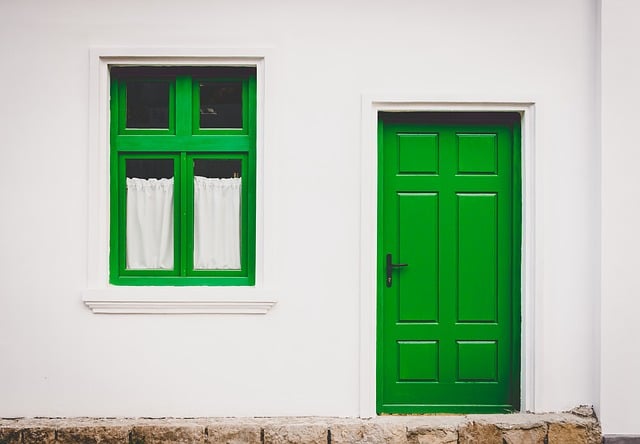 If you are remediating the stucco or other siding on your home, it's likely going to be an extensive process. Often, remediation includes removing the full elevation of your exterior, from outside corner to outside corner. This means that replacing doors in stucco remediation projects is an important part of the process.
Door replacement, just like the stucco remediation itself, should be done by an experienced contractor, like those at Ai Restoration. In today's blog, we'll discuss why doors are a common site for water damage and how to know if you might have an issue that needs remediation.
Doors in Stucco: Common Sites for Water Damage
If installed correctly, there should be no gap between the exterior stucco and the door. When a gap is left, it's easy for water to make its way into the wall and cause rot, mold and other damage, weakening the walls and threatening the structural support of the home. When we remediate houses, we often see doors as a major point of damage for exactly this reason.
Wondering if this is a potential problem in your home? Take a look at the exterior doors in your home and pay special attention to the seams where the door meets the stucco. Notice any cracks or gaps? If the answer is yes, there is likely water damage that needs professional attention.
Replacing Doors in Stucco? Call the Experienced Team at Ai Restoration Today
As we mentioned above, replacing doors in stucco is a complex process that requires an experienced stucco professional to avoid improper work. Are you concerned about the state of your stucco and the exterior doors as well? If so, it's time to call the experienced team at Ai Restoration to schedule an appointment for service. Call the office in Pipersville, PA at 215-794-6858 today to speak to a stucco contractor.