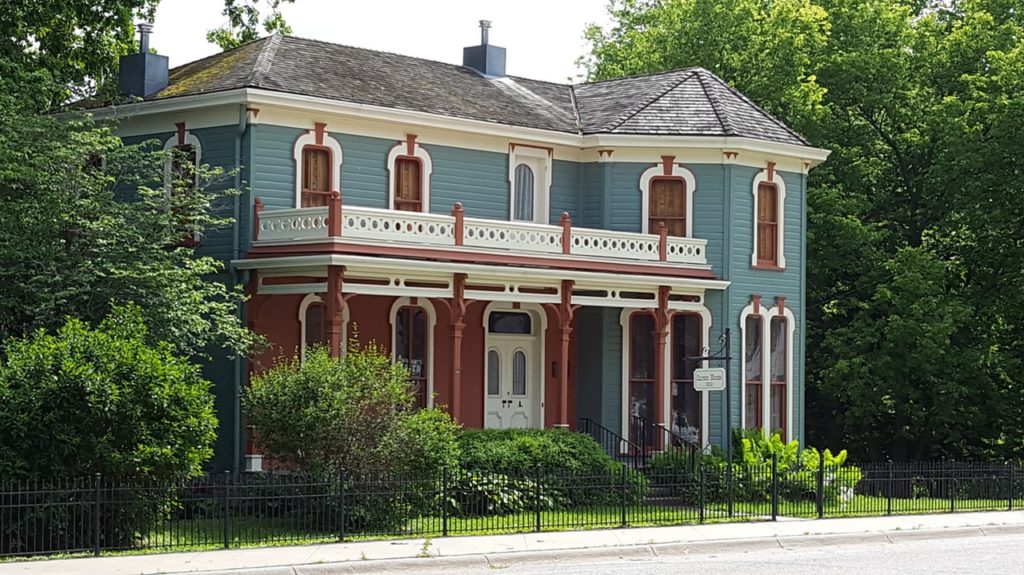 We realize that cement board siding is a high-end product, so it's important to us that our clients know what they're paying for. To help educate our clients, we've come up with the several reasons why we use James Hardie cement board siding.
What makes cement board siding so great?
It looks amazing. First and foremost, cement board siding is going to look beautiful on your home. It's textured to look like wood planks or shingles. Whether you have a modern or traditional style home, cement board siding will look great adorning your home.
Durability. James Hardie cement board siding is coated with a durable finish which uses ColorPlus® Technology. This finish is baked on with a 50-percent thicker coating than paint, which prevents James Hardie siding from chipping, cracking, and peeling. ColorPlus® Technology also resists UV rays better than paint, so your siding won't fade as quickly. Finally, this siding shields against insects and decay, so it's less likely you'll have to pay for repairs anytime soon.
Strength to lower your insurance premiums. James Hardie cement board siding is non-combustible, and because of its rigidity, it can even resist damage from hail. As a result, some homeowners have been able to lower their homeowners insurance rates after installing cement board siding.
Amazing non-prorated warranties. Finally, all James Hardie cement board siding comes with a 30-year, non-prorated warranty. If there is a problem that's covered under warranty, you won't have to pay for the new siding or any of the costs associated with repair and replacement of your siding.
Perfect for the beach. While this doesn't help if your home is in Bucks County, James Hardie Siding stands up especially well to saltwater from the ocean. If you live on the beach, James Hardie cement board siding is the perfect choice.
Upfront Costs vs. Long-Term Costs
With all of these benefits, James Hardie cement board siding is a premium product that costs a little extra up front, but saves money over time. If you plan to live in your home for the long haul, the initial investment will pay off in the long run.
If you're interested in hearing more about cement board siding, stucco remediation, or any of our other services, please get in touch! Looking for more siding options? Check out our blog post about beaded vinyl siding!
Ai Restoration
215-794-6858
info@airestoration.com