Ai Representative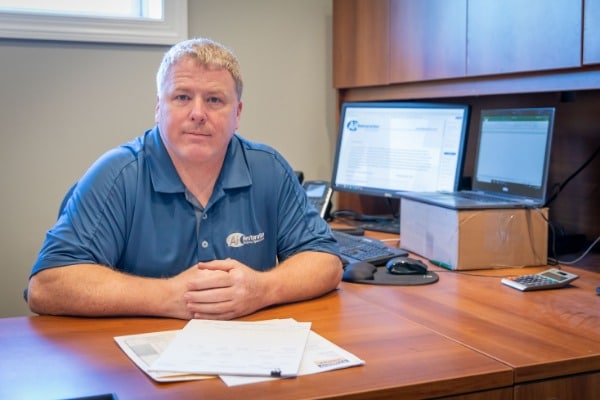 Brent Robinson has been around and involved in construction most of his life. Prior to coming to Ai Restoration Brent worked with a distribution company that provided; masonry supplies, water proofing products, water management products, and many other products/materials associated with a buildings exterior. He also was deeply involved in education and training with contractors, suppliers, manufacturers, etc. regarding the many products they supplied along with code compliance training.
Brent had the pleasure of knowing Gavin and the staff at Ai Restoration for more than 15 years prior to joining the Ai team. Brent was able to first hand experience the honesty, integrity and quality of Ai Restoration over these fifteen years, so joining Ai was exactly what Brent was looking for. Brent is proud to be a part of the team at Ai Restoration and helping homeowners get their homes back to a dry, safe, and healthy home.
Brent likes to play racquetball, go four-wheeling, hiking and camping with his wife and two beautiful daughters.