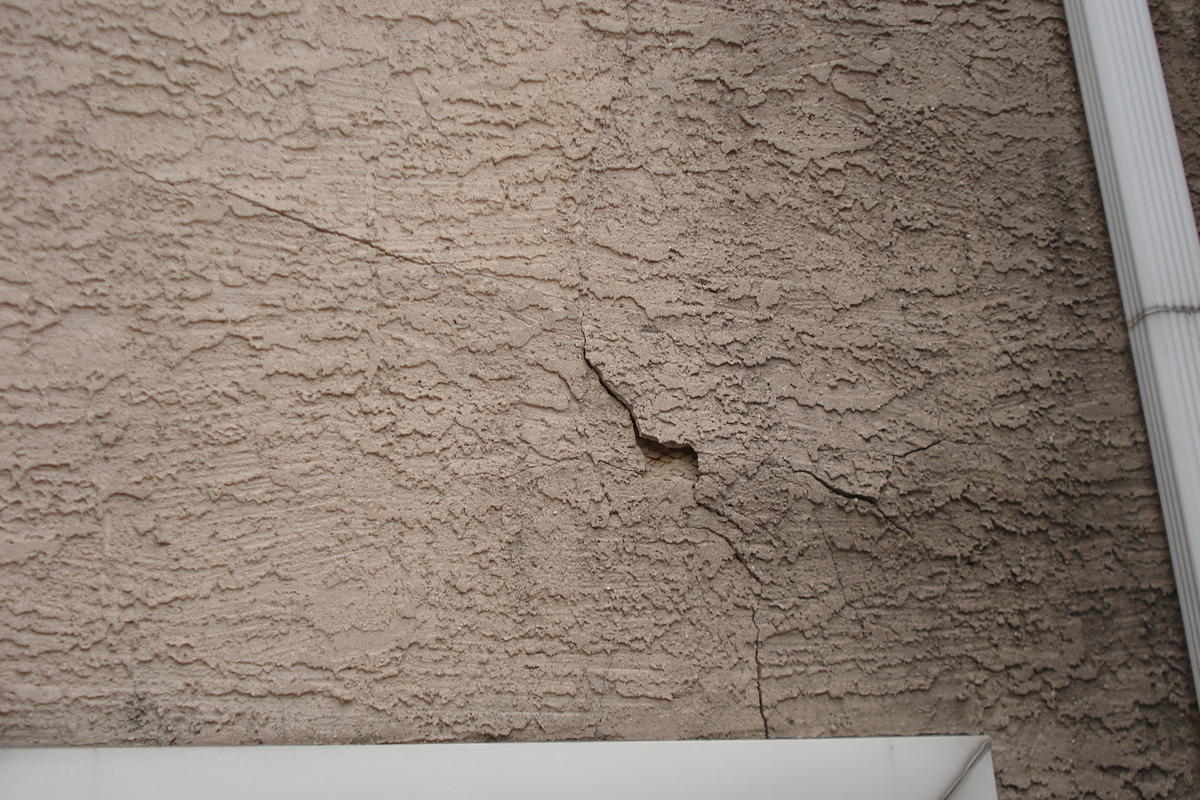 If you notice your stucco separating from the wall, that means your stucco is buckling. Far from being a merely cosmetic issue, buckling stucco can be a sign of deeper damage. That's why simply replacing the stucco won't help to solve the problem. It may initially fix the cosmetic issue, but the buckling will soon return if the underlying concerns are not addressed. So, in this blog, we'll explain some of the main causes of stucco separating from the wall, and what you can do about it.
Stucco Separating from the Wall:  Causes & Solution
First, we need to outline some of the main causes of buckling stucco in order to address the problem appropriately. After all, if you only patch up the damage without fixing the root cause, then you've put a bandaid on a broken leg. Some of the most common causes for buckling stucco include:
Water penetration due to 

poor installation

Thin spots in the stucco
Stucco isn't above grade
Damage to wood framing from termites, ants, or dry rot
Problems with the 

lath

Sinking foundation
As you can see, none of those problems involve a quick patch or two. Each of the causes above would require remediation to properly fix. In order to get it done right, and to utterly alleviate the cause, you need the help of true exterior building envelope specialists. This means finding a team that can accurately assess the extent of the water damage, understand how to remediate the problem, and prevent the moisture issues from reoccurring.
Contact Ai Restoration: Exterior Building Envelope Specialists
Ai Restoration is a stucco remediation company that has served the region for over two decades. In that time, we've remediated hundreds of buildings and solved water damage issues for many homeowners and business owners. Over the years we've developed a reputation for excellent work and tremendous customer service. For each project, we assign a dedicated representative to walk clients through every step of the process and consult with them on every major decision. Contact us for an expert consultation if you're noticing stucco separating from the wall on your home.