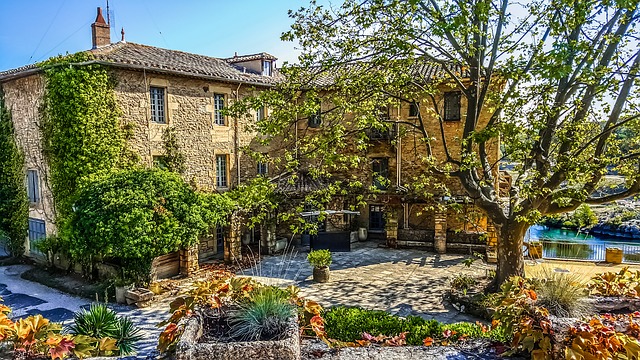 If there is stucco on your home and you are considering moving, you likely want to know the average stucco home resale value. All homeowners want to know what the resale value of their home is, especially if they have made upgrades over the years. One such upgrade, if done correctly, would be to replace the exterior of the home. Let's take a look at the factors that affect the value of your home where stucco is concerned.
Was the Stucco Installed Properly?
If the stucco on your home has been installed correctly, it could add to the resale value. When stucco is installed the right way, it looks beautiful and adds curb appeal to the home. Proper installation also keeps moisture out of your home which prevents any cracks, deterioration and other stucco damage from water.
A proper stucco installation company will be able to provide you with proper documentation of the installation and a record of any warranties still active on the stucco. So, the next time you think about adding stucco to your home, make sure you use a reputable and trusted contractor to perform the job.
Do Neighboring Homes Have Stucco?
Have you looked at some of the other homes in your neighborhood or surrounding neighborhoods to see if they have stucco? If they do, it's a good bet that your home's resale value will be pretty impressive when you go to list it on the market. If you haven't looked yet, get out there and find out if other area homes have stucco.
Are There Cracks, Stains, Other Issues?
Does the stucco on your home have cracks, stains, or other problems? Do you have water issues inside the home near your windows and doors? If you answered yes to either of these questions, it's possible you have water damage beneath your siding. It might be in your best interest to have all of these issues remedied prior to listing your home on the real estate market.
Contact Ai Restoration Today
Does the siding on your home need to be removed and replaced? If so, you should contact Ai Restoration at 215-794-6858 to schedule a consultation. We can examine your home's exterior and help you determine the next steps for remediation.