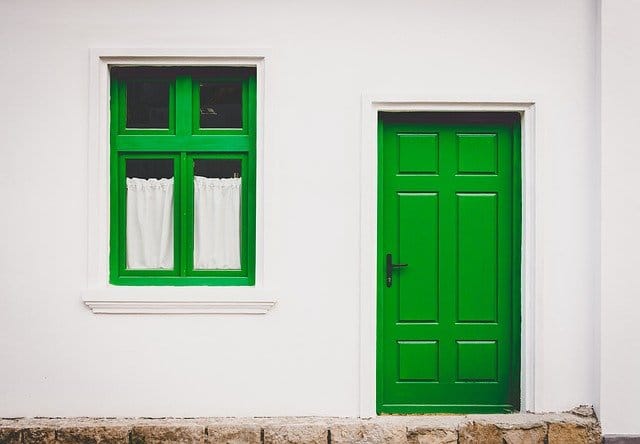 As a home or business owner, you likely have your hands full with projects. Whether you bought a new home years ago, or an old home recently, exterior fixes for windows, doors, or siding are all too common. Windows in particular are such an important feature of a home. And when rotten wooden window frames require replacing, it's also good practice to have the surrounding stucco evaluated for water damage.
What Causes Rotten Wooden Window Frames?
Simply put, sometimes building structures deteriorate. It can be a matter of the quality of materials, or it might simply be years of wear and tear as the first line of defense against adverse weather. But when it comes to wood rotting, and particularly in window frames, moisture and water damage are often the culprit.
Some signs of a rotting window frame include:
Peeled or cracked paint
Wood surfaces that are uneven or irregular
Wood that is discolored, or has a spongy feel, which could be a sign of excess moisture
General signs of deterioration in the wood like cracks, crevices, missing chunks, etc.
In these instances, it is absolutely necessary to replace the wood, while also determining the source of any leaks to avoid more damage in the future.
Replacing Rotten Wooden Window Frames and Stucco
Excess moisture is the likely cause of rotting wood in your window frames. It's essential to be sure that the damage is stopped at the source. By also replacing your stucco around the window, you can be sure that any mold or water damage is limited to just the window frame.
While replacing just the window will seem to solve the initial problem, taking the time to examine and remediate the stucco around your windows helps to future proof any damage (and the required work!) that may come with it.
Exterior Building Envelopes from Ai Restoration
At Ai Restoration, we specialize in high performance exterior building envelopes in residential and commercial buildings. That means we know how to best construct the materials that separate the inside of your home or business from the elements outside that can cause damage over time.
Not sure what approach is right for you? Reach out to us today and set up a consultation. We'll get to the root of what's causing rotten wooden window frames in your home. And from there we'll chart the best course of action.